Friday, November 16, 2012
Thursday, November 15, 2012
Southern Vermont raised
Scott Lenhardt
has seen his work appear seen on paper, paintings, sculptures snowboards, soda bottles and tomato sauce jars. Now living and working out of Upstate NY, his latest project Twenty Four Hour Woman is a 2013 one a day calendar that celebrates woman and we are excited to announce he will be in Burlington this weekend to sell them at the
Queen City Craft Bazaar
on Saturday November 17th from 10am-4pm.
Here is a little insight from Scott about this project:
"Twenty Four Hour Woman
is a 2013 one-a-day calendar not unlike the popular
Far Side
calendars of the '80s. It's a simple idea that is meant to celebrate the woman caught in the act of whatever it is she is doing, one day at a time. This nude series started as an exercise a few years ago in my studio as a way to warm up my brain, get my hand moving and help ease any seriousness that might have been floating around. Each day of this 5″ X 4″ (approx.) tear-off calendar contains a different little drawing of a naked lady doing something different for every day of the year. I have spent the last year and a half illustrating the limitless list of activities and tasks and have done my best to do so with love and honesty."
These calendars make a great holiday gift. The new year is coming, you know you need a new calendar or you know someone who does so why not make it something that was locally designed and printed? No excuses. Come down to the show on Saturday and grab some.
Posted by

Kacey
at 12:30 PM
No comments:


Saturday, November 3, 2012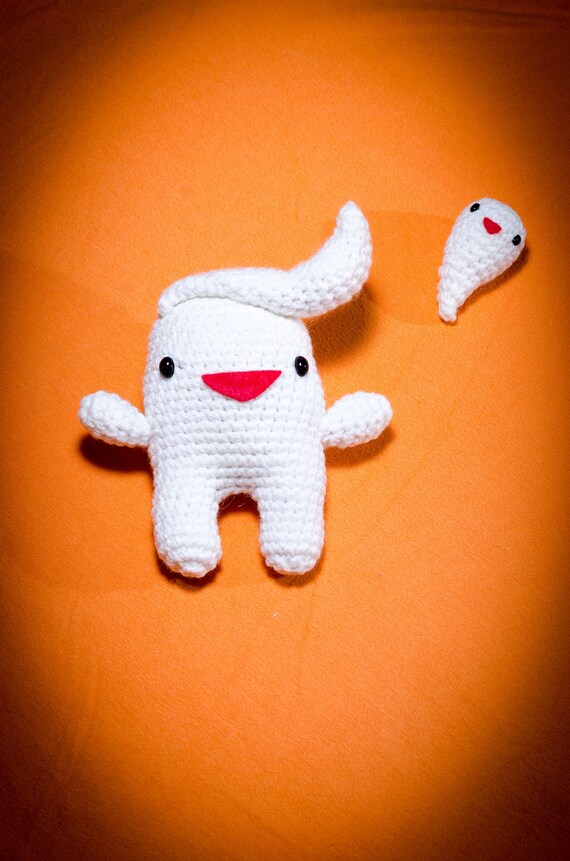 photo: Erinn Simon
Take comic book artist, writer, rock musician and the Cartoonist Laureate of Vermont
James Kochalka
and mix him with the amazingly talented local crotchet goddess
Erinn Simon
and what do you get? A kind of awesomeness that is beyond words!
James is the creator of the children's book series J
ohnny Boo
and Erinn makes adorable
amigurmi plush creatures.
Top Shelf Productions has licensed Erinn to make 25 limited edition Johnny Boo and Squiggle sets. They are available online
NOW
. If you have read the Johnny Boo books you must get this set for your kid or gift to someone. If you haven't read the
books
trust me they are super cool and a must have for the litte ones in your life.
Posted by

Kacey
at 8:15 AM
No comments: